Events
Celebrate your private dining in London Knightsbridge with us!
The Restaurant at the Capital is the perfect location for fine private dining in London. Whether you are celebrating a promotion, birthday, anniversary or other events, we offer the perfect setting accompanied by the ideal meal for groups from 8 to 24 in our private first floor event spaces. Give our events team a call today with your enquiry and we would be happy to assist you at 020 7591 1210 or send us an email at events.capital@warwickhotels.com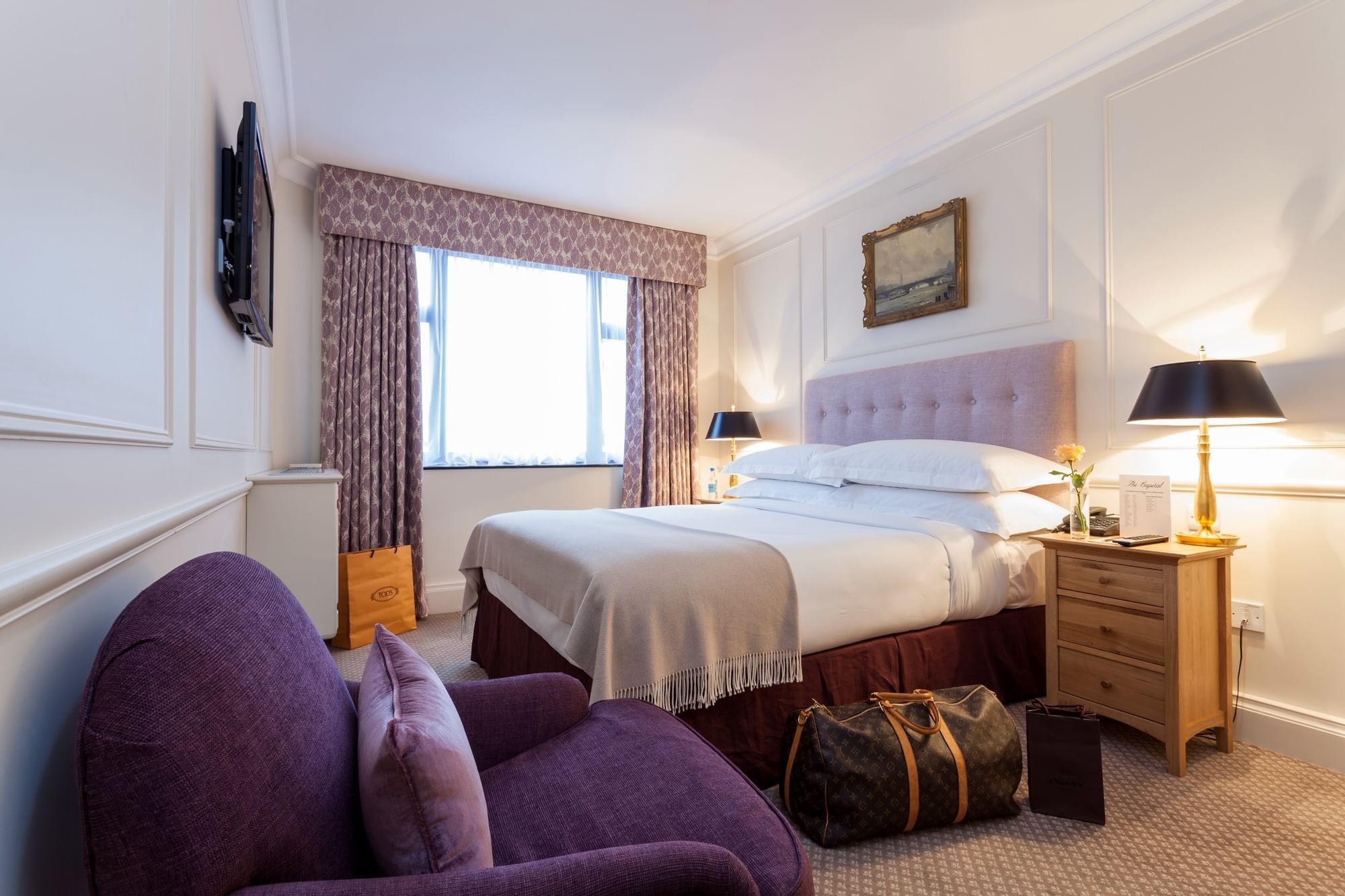 Events with Rooms (Groups)
With any confirmed event at the hotel we can provide very favourable rates to stay with us. located directly above our two event rooms we have 22 superior rooms ready to accomodate you and your guests. Rest assured knowing you dont have to travel home after spending a full day in meetings or after a private dining occasion. We are here to take the stress out of your event and provide you with a complete experience. The rates we provide are dependent on the time of the year and are inclusive of breakfast.
Exclusive use is available as well with enough notice however with shorter notice we would love to arrange 12 guests in our Townhouse building with private lobby.