Welcome to
The Restaurant at the Capital
The Restaurant at the Capital takes pride in offering classic internationally inspired cusine with warm welcoming hospitality. The freshest local and seasonal ingredients are used to create our exceptional dishes, while warm and friendly service adds to the cosy and welcoming atmosphere of our restaurant. Uniquely situated in a 5-star boutique hotel with a history of inspiring Michelin starred chefs since 1971, our restaurant near Harrods is the perfect place to plan your lunch or dinner before or after exploring the many sights of London's Knightsbridge area.
Opening Hours
Breakfast
Monday - Saturday (Sunday 7.30am Start)
Redefined Meat Menu
A whole different animal!! Our unique partnership with Redefine Meat provides guests with quality plant-based meat that is also kind to animals. new-meat delivers an uncompromising and extraordinary culinary experience with its taste, texture and aroma.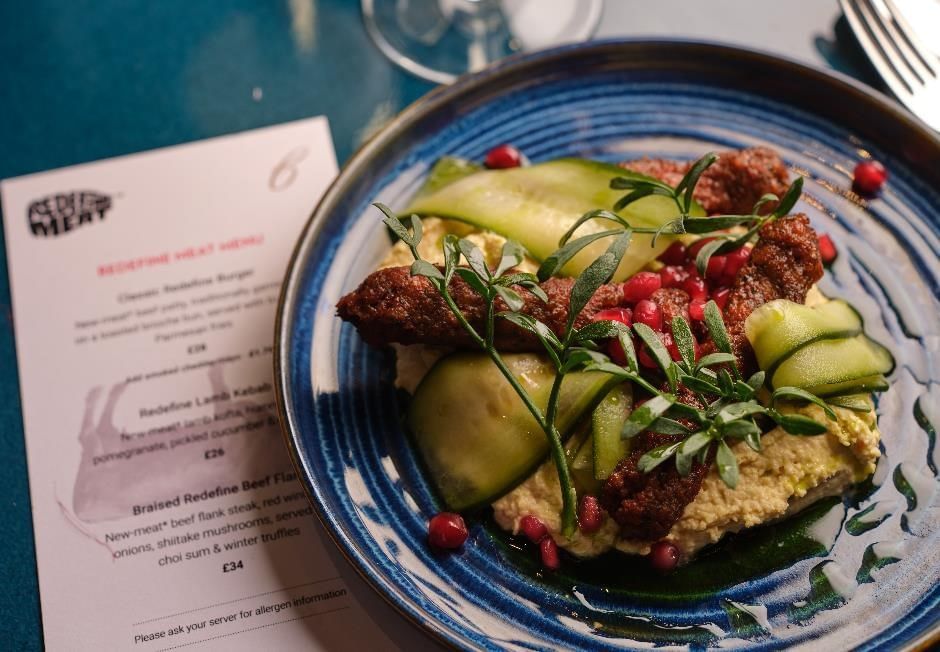 Sunday Lunch at The Capital
Sunday Lunch at The Capital has quickly become the talk of Knightsbridge. A long-standing tradition and a great chance to gather round the table with family and friends. For only £28 you will recieve heritage breed roast beef or roast lamb accompanied with duck fat roast potatoes, honey roasted vegetable, Yorkshire pudding & red wine sauce.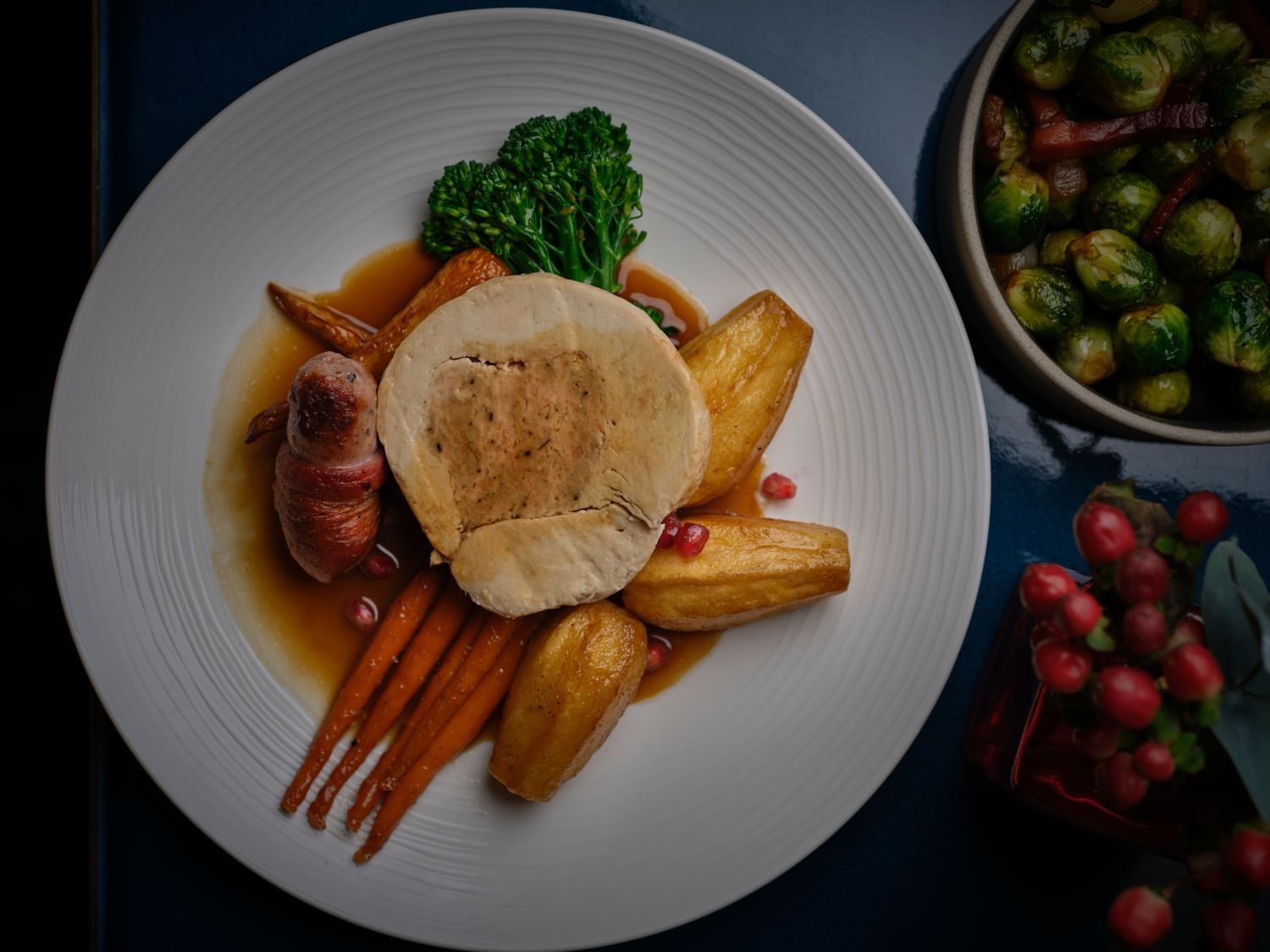 Our Two and Three Course Set Menu
Looking for a value for money dining experience in the heart of Knightsbridge. Look no further than our two or three course set menu featuring smoked salmon, Bavette steak and our guest favourite the citrus semi freddo.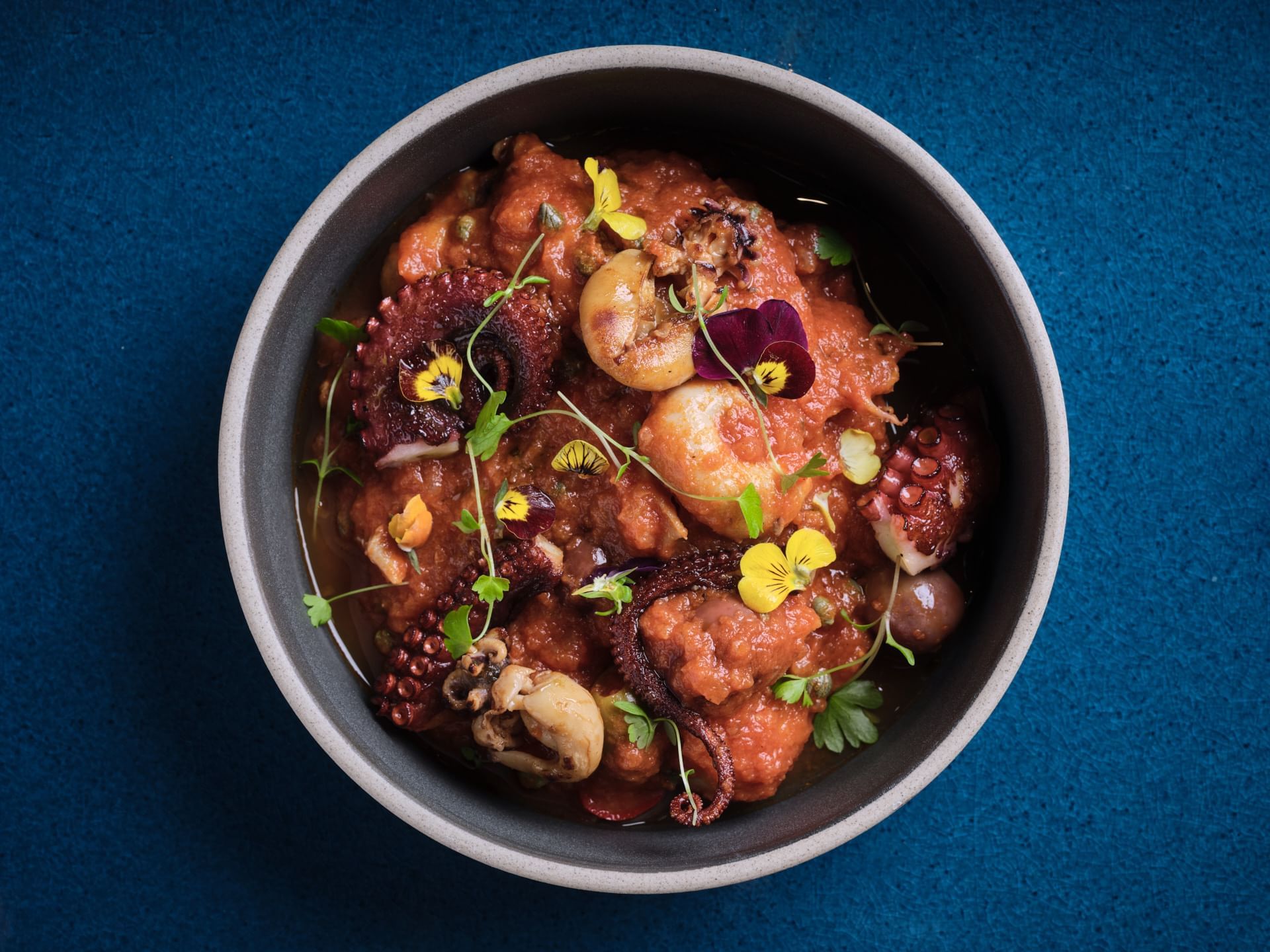 Contact & Location
Address: 22-24 Basil Street - SW3 1AT London, United Kingdom